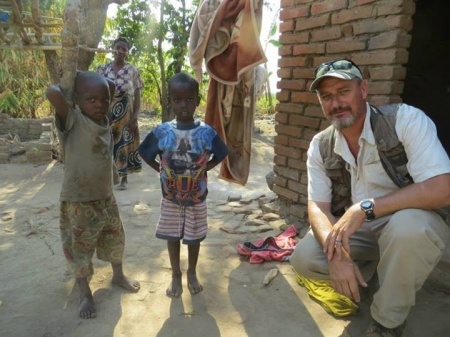 During the summer of 2012 and 2013, campers, parents, and visitors were asked to join us in providing a well through the Marion Medical Mission. In September, Director Dan Kingery and Pastor Wade Halva from Marion, along with our friend Doug Meyer of Hillsboro volunteered with MMM and traveled to Malwai Africa to work with the shallow well team. Team 1 provided 1,195 (2012)/1543 (2013) wells. These wells provided clean drinking water to 185,000 (2012) 330,000 (2013) people along with 2 schools. You too can contribute to this project, please go to the Marion Medical Mission web site or contact Director Dan Kingery. To see photos from our Malwai trip please see the see the MMM Africa page.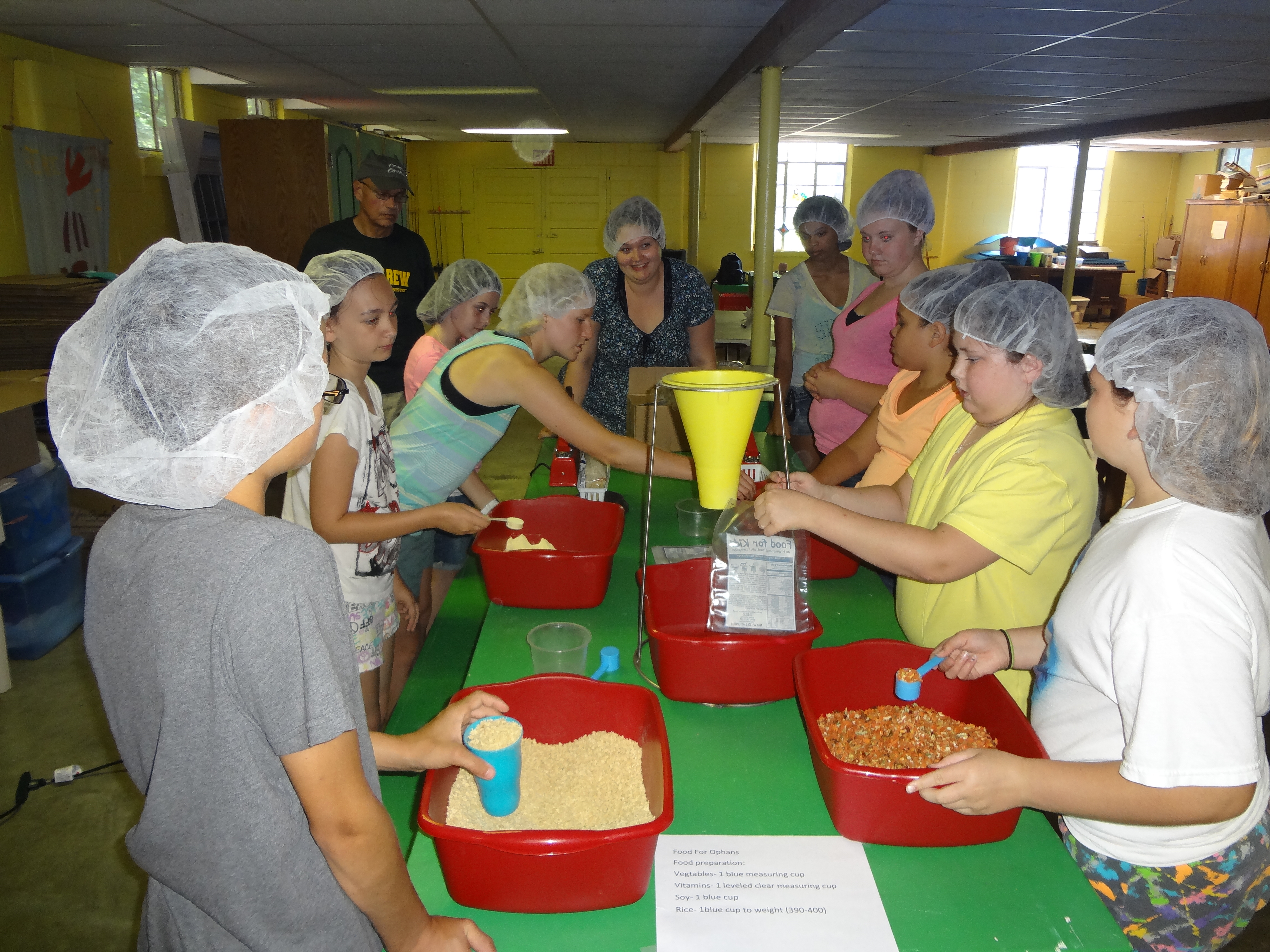 Camp Carew in Mission.
Every camper at Camp Carew from Day campers to High Adventure helped in it's mission to help feed orphans in third world countries. During the summer of 2013 they joined together and packaged 3,000 meals. Also during that time they raised enoug
h money to purchase 83 Bibles in both Tambuku and English which were distributed by Lewis Silungwe in the Karonga, Chitipa and Livingstonia regions of Malawi, Africa.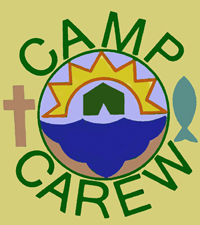 WORK DAYS | March 29, 2014- April 12, 2014

. Grab your friends and tools and join us for a day of fun!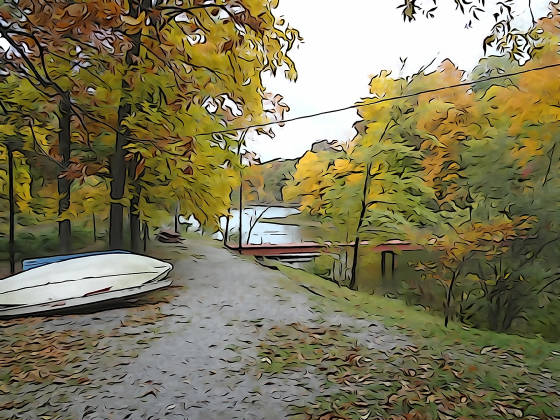 SCHOLARSHIPS
Scholarships for all camps are available through the Presbytery office!