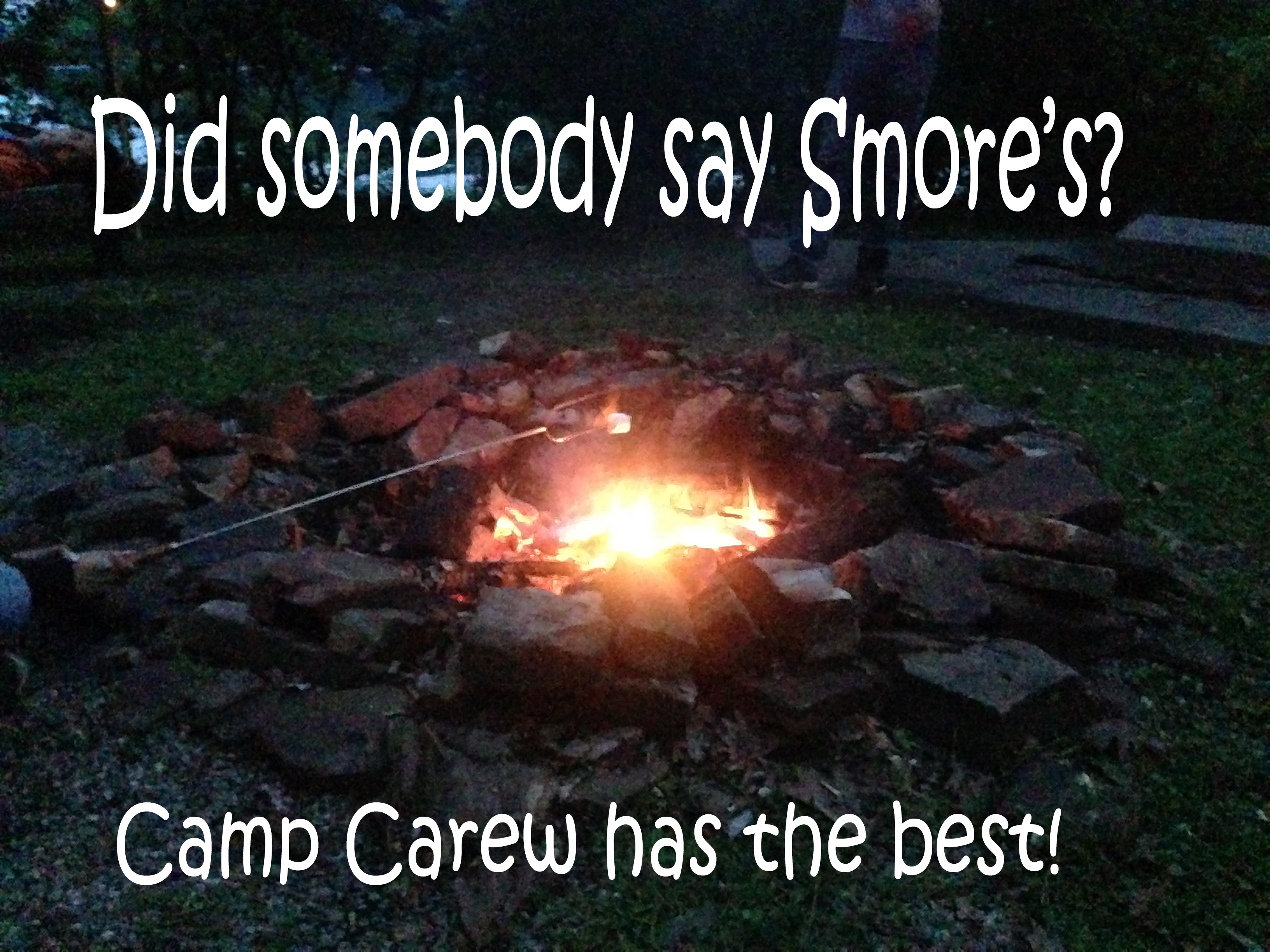 Camp Carew provides a children's and young adults Christian camp and retreat nestled in the beautiful woods of Little Grassy Lake. Built on 60 wooded acres 9 miles south of Carbondale. Camp Carew is dedicated to providing Christian faith based camps and retreats.
Work

Days

this Spring are March 19th, April 23rd and May 21st come join the Fun!

March 19th

we will be painting chairs, cleaning cabins and Calvin Hall. Opening up the staff bath house and camper bath house. We will also be chipping and spreading mulch.
All work days begin at 9am and last to 4pm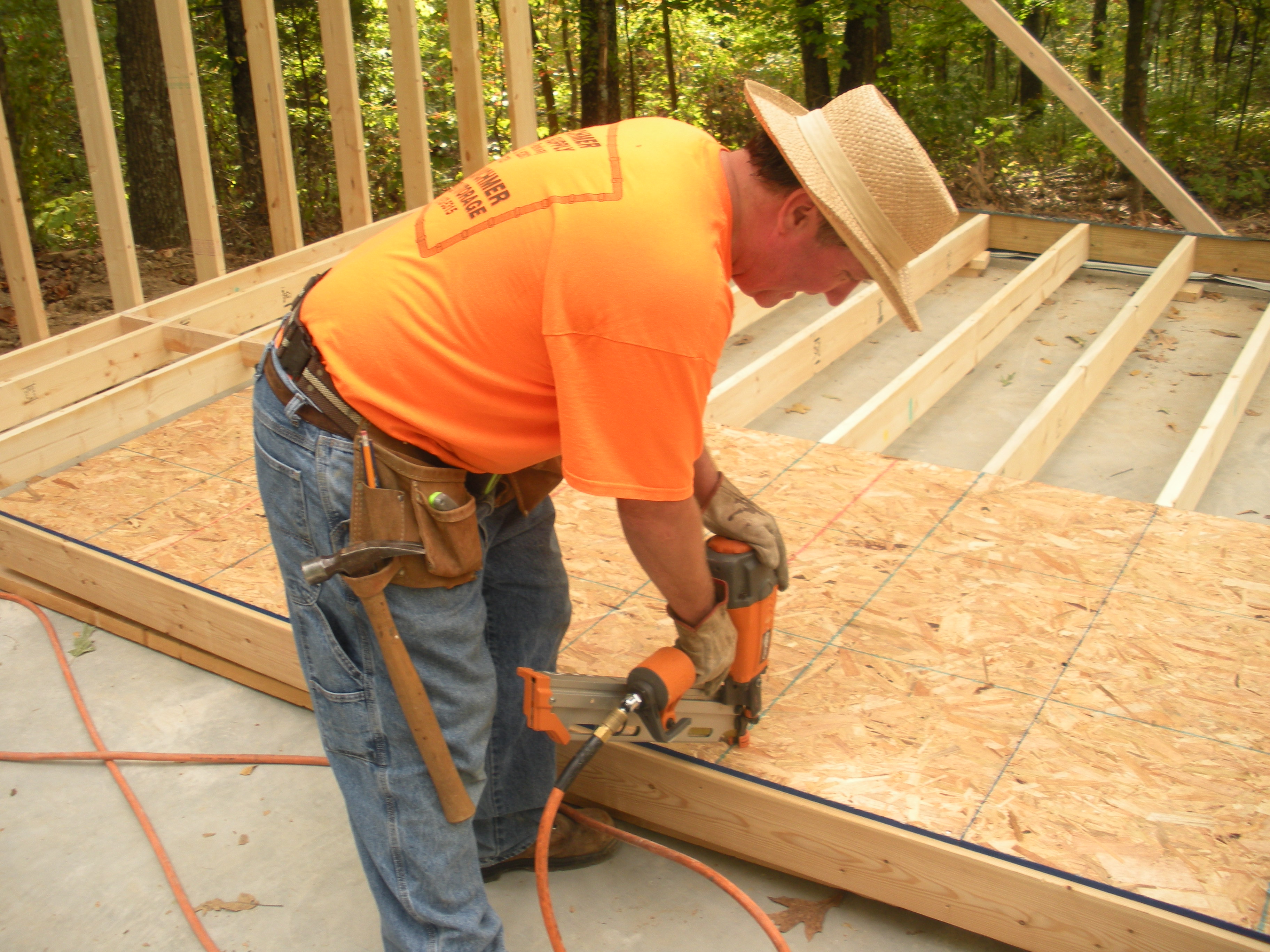 copy99_017
+